"PRESS PASS" COLLECTION UPDATE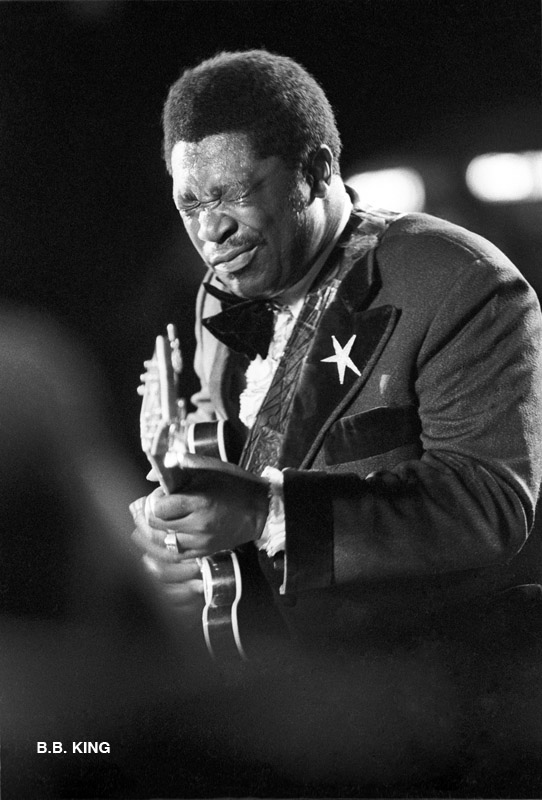 Writing to let you know about another Press Pass media event. WCAX Television's Joe Carroll spent several delightful hours visiting with me yesterday morning here at Rambler Ranch, taping an upcoming episode of his now classic "Super Seniors" series. It's SO upcoming that it will air this Thursday (January 28th) evening on the 6 o'clock news and again on the Friday early morning news. Joe tells me that it will run at 6:40 pm on Thursday. You may think that we spent most of the morning talking about my favorite subject (ME!) but mainly we focused on my "Press Pass" collection of Rock & Roll and Country superstar photographs that I shot between 1969 and 1974 when I covered the music scene in Tampa and central Florida. I'll post a few more Press Pass photos and a description of the collection below.
Joe is a real pro and a senior reporter himself over at WCAX, having covered Vermont people and events for over 30 years. So I thoroughly enjoyed touring Joe around Rambler Ranch, which he called a "museum" several times, and look forward to my three minutes of television fame on Thursday. This is not my first exposure (media talk) on WCAX Channel 3. It's the region-wide CBS Television affiliate, for those of you readng this from outside Vermont. Way back in 1962, I joined my Hardwick Academy classmates for a trip to Burlington to appear on Dance Date, hosted by the beloved TV personality Ken Green. A coupe of years later, I was back on Channel 3 for a Saturday afternoon variety show with Tom Azarian and Bud Boydston, following our tour in Florida where we played at Cypress Gardens and some college dates in November of 1963. See the photo below.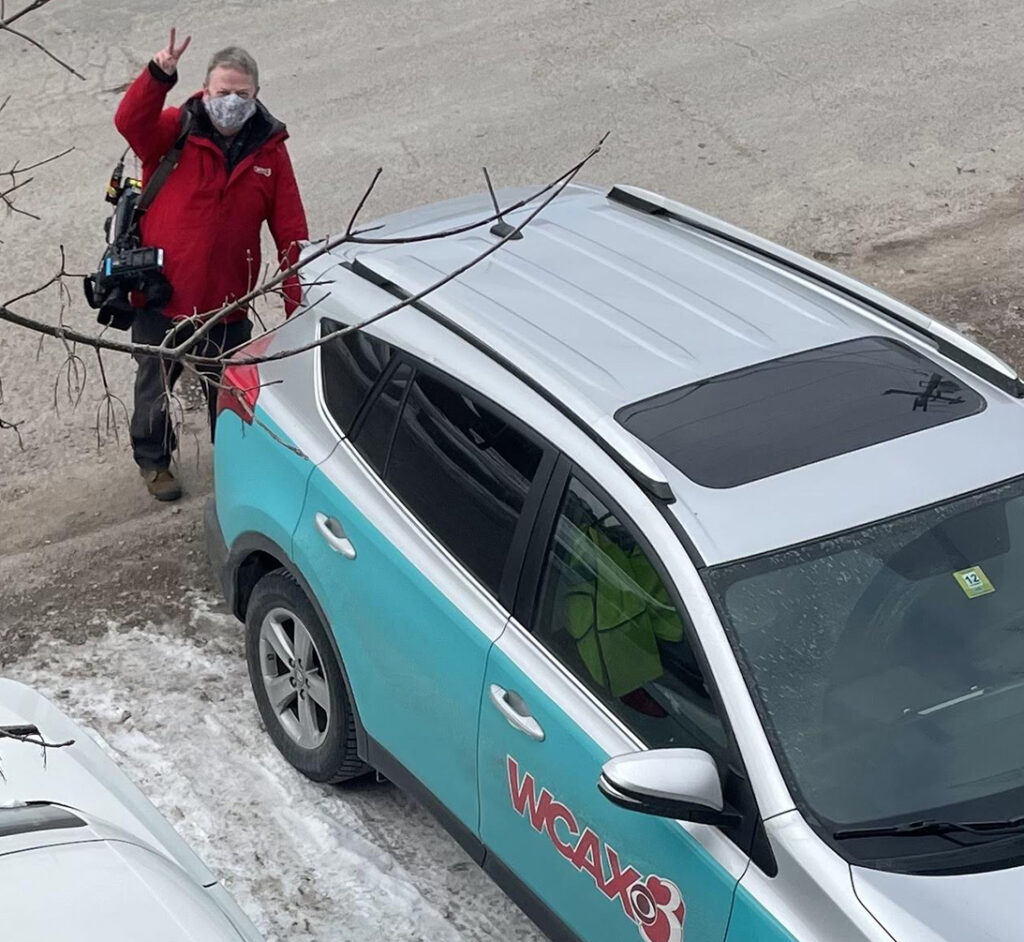 Please tune in Thursday or Friday morning if you can, to hear more about Press Pass and to hear some of the stories about how these shots were taken. If you are unable to see the broadcast live, simply go to WCAX.com and do a search for the Super Seniors page and there you are.
A warm shout out with a HUGE Thank YOU to "Vermont Viewpoint" master-host Ric Sengeri over at WDEV who invited me to join him on-air for a whole hour last Wednesday morning between 9 to 10 am on his radio show. Ric is an excellent interviewer and he took me to some places I had forgotten about over the years. If you missed hearing it (please send excuses to [email protected] or simply go to WDEV.com and go to the Vermont Viewpoint page and listen to the show anytime you want. Ric posts his show afterward as a blog. It's a public service (media talk) for sure.
    And speaking of our web site, rickandtheallstarramblers.com, our Duchess of Digits, Cheryl Michaels from East Hardwick, has updated the site with some very exciting new stories and photographs. You can even listen to some of our music. AND you can order "Press Pass" (using our new Press Pass Tampa website) and enjoy rare images of those magic music makers of 1969 to 1974 in intimcy of your own home.Have a look!
Thank You all for reading this post. Warm Wishes to You and Your Family. Stay Safe and Be Well, my friends! – And tune in to WCAX, Channel 3, this Thursday at 6:40 pm for a Rambler Ranch visit with Joe Carroll featuring my Press Pass collection. Ta Ta.
Rick
NEW – RICK'S UPCOMING SOLO SHOW:
• Saturday, July 17th, 2021. Sheldon Old Home Days. Free Afternoon Show. Performance part of an every-five-year town celebration produced by the Sheldon Historical Society in Sheldon, Vermont, just a stone's throw from the Canadian border. I had a ball playing there five years ago, fueled by Bill Wetherbee's terrific BBQ Chicken.