Greetings Rambler Pals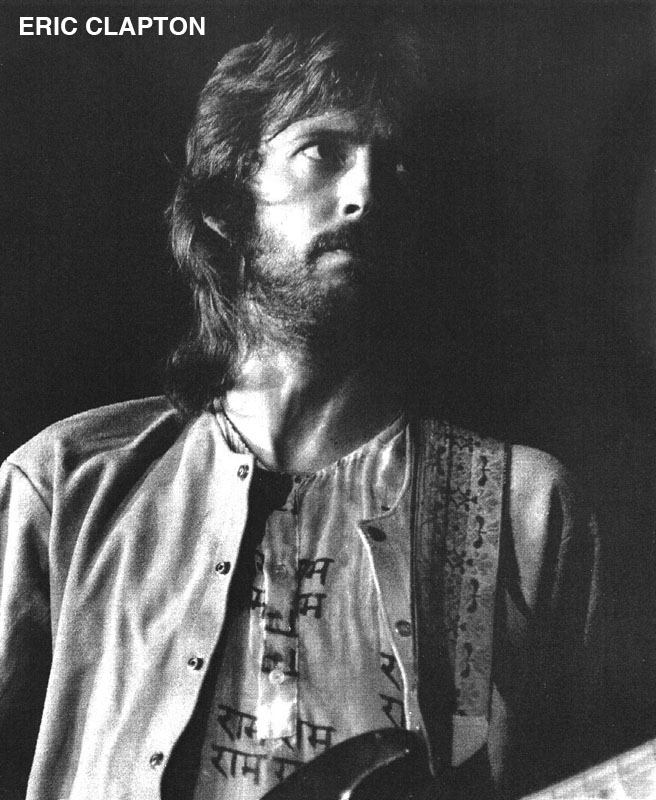 A quick note to let you all know that Ric Sengeri has invited me to join him as his special guest live tomorrow morning (Wednesday, 1/20) on his Vermont Viewpoint show on WDEV Radio Vermont. I'll be featured for the whole first hour, from 9 to 10 am, talking about my "Press Pass" collection of Rock & Roll and Country superstar photogrphs that I shot between 1969 and 1974. Looking forward to talking about pictures on a radio show. Ric is very enthusiastic after reviewing the collection, and as he knows a great deal about and deeply loves music, I'm looking forward to this opportunity to chatting with an excellent interviewer and an all around nice guy, about my latest project.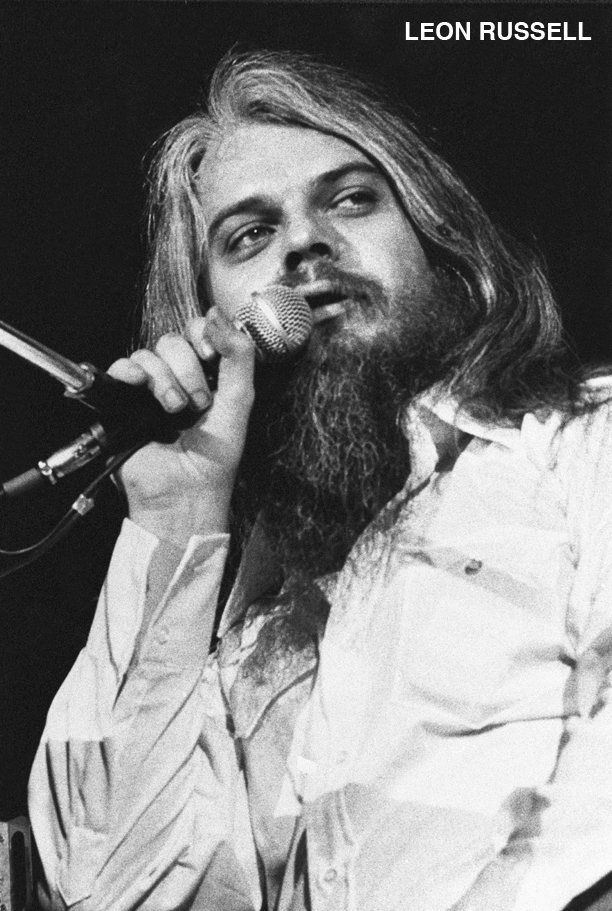 I sent a notice around last week to my Rambler Fan Face Book list our and email tree to announce the release of Press Pass this coming week and I want to thank everybody who jumped on board and ordered one right away. Press Passes went out to London, England, Austin, TX and all over the northern reaches of Vermont. I'll attach a couple of more sample images with this post for your amusement.
Please tune in tomorrow morning if you can, to hear more about Press Pass and to hear some of the stories about how these shots were taken. If you are unable to listen to the broadcast live, simply go to WDEV.com and go to the Vermont Viewpoint page and listen to the show anytime at your convenence. It will be posted as a blog. Thank you to the Vermont Viewpoint host, Ric Sengeri!
Here's another quote, this one from longtime Rambler tour sponsor Dan Dubonnet after his encounter with Press Pass:
"No one can really argue that the best rock music was created between 1969 and 1974! That's why it's still played on the radio as the Classic Rock format in many cities. So when you see the black and white photos of the music greats captured in action by then Tampa Times photographer and music writer Rick Norcross, it brings you right back to that time. You can almost hear the music when you view the pictures! Check out the PRESS PASS collection and relive those great memories!"
… Dan Dubonnet, Executive Vice President & General Manager, Hall Communications, WOKO/WKOL/WJOY/WIZN/WBTZ
On a personal note, a dear friend, Mary Gusha, from my hometown of East Hardwick, passed away a couple of weeks ago. Mary was the beloved matriarch of the Cook family (my cousins) and frequently came to our Rick & The All-Star Ramblers shows and brought her huge smile along with her every time. Mary's obituary was printed in the latest issue of The Hardwick Gazette and I was stunned to see us referenced. It read, "Mary loved the time that she spent with her family and listening to country music, especially Rick and the Ramblers and Elvis Presley." Thank You, Mary and the Cook Family for sharing that love. Deepest condolences from me and the entire Rambler band to a warm and wonderful soul. RIP, Mary Gusha.
Thanks for reading this post. Warm Wishes to You and Your Family. Stay Safe and Be Well, My friends! (And tune in to WDEV tomorrow mornng for a pictoral visit)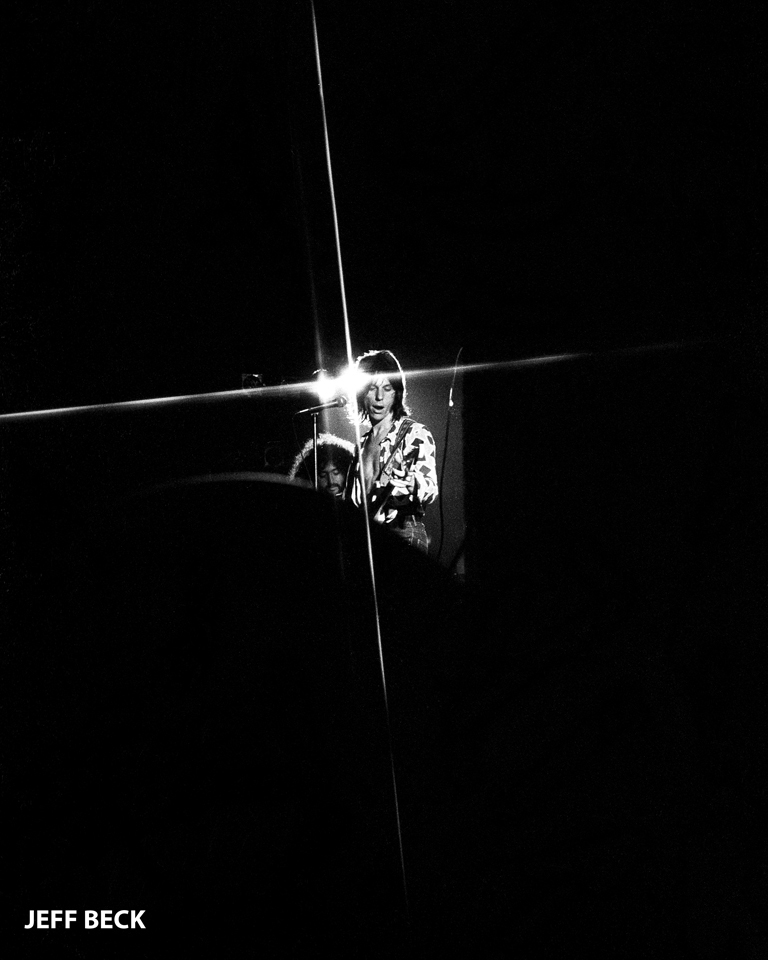 Press Pass is now available to purchase on our web site at https://rickandtheallstarramblers.com/press-pass/.