Taryn Noelle, of Stowe, was honored nationally as the 2019 "Western Swing Female Vocalist of the Year" at the 23rd Annual Academy of Western Artists (AWA) Will Rogers Awards Ceremony at the Brown-Lupton Ballroom on the campus of Texas Christian University on March 14th in Fort Worth, TX, the birthplace of Western Swing music. Taryn was invited to join the Ramblers 13 years ago to bring her sultry voice, her commanding stage presence and her audience-melting smile to our stages.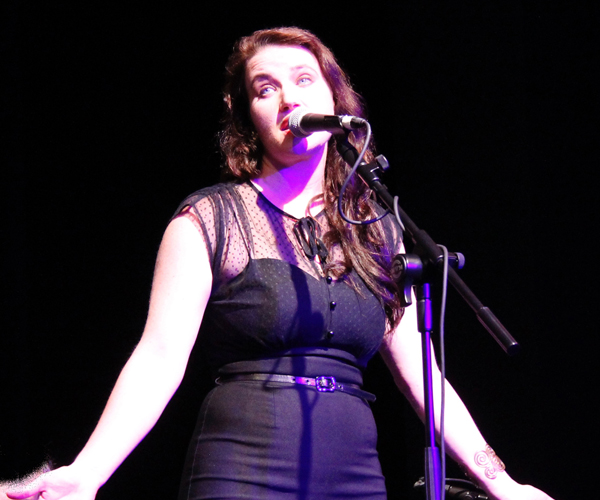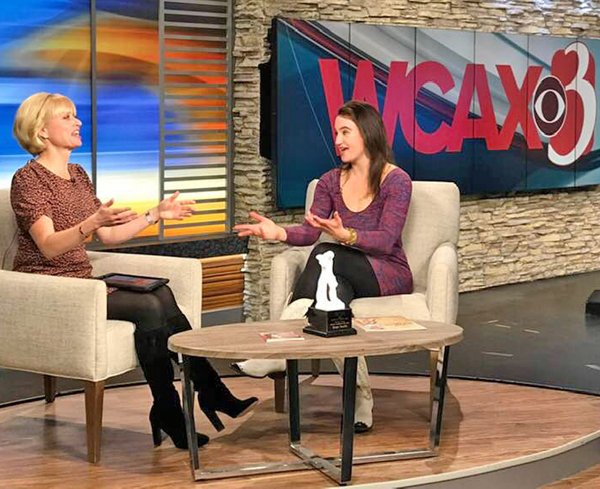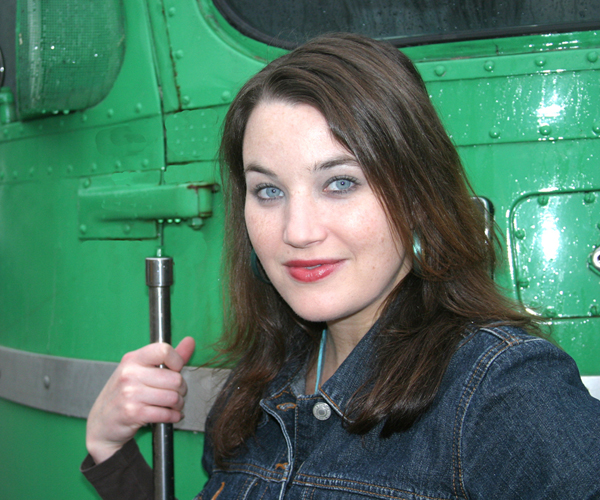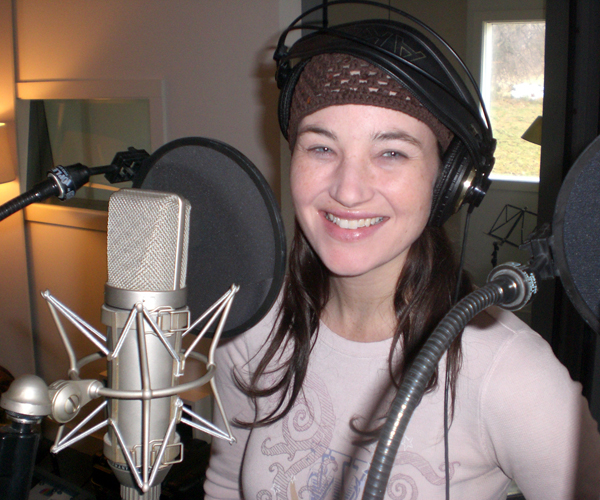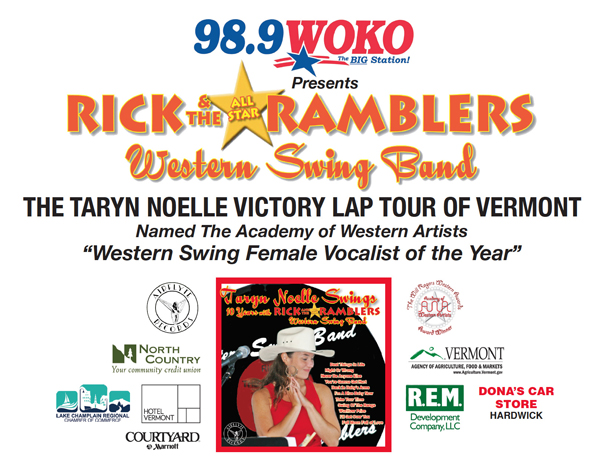 Taryn Noelle has performed with the Ramblers on nearly 100 shows around Vermont and the north country. The 2018 Ramblers CD release, "Taryn Noelle Swings," a tribute to her years with the band, was also a final five AWA nominee for "Western Swing Album of the Year" and one of her songs, "Swing of the Range," was nominated for the "Western Swing Song of the Year" award.
Taryn Noelle is the 2017 recipient of the Ellen McCulloch-Lovell Award in Arts Education from the Vermont Arts Council & the Governor of Vermont and Vermont music correspondent Art Edelstein named "Taryn Noelle Swings" as the "Best Singer Album of the Year" in the Barre Times Argus TAMMIE Awards published at the end of December, 2019.
"Luminous, Evocative, Poignant and Soulful" are words spoken about this talented young singer, actress, dancer and choreographer. Originally from Toronto, Taryn has studied dance, theatre and voice with acclaimed New York and Vermont vocal teacher Bill Reed and at the renowned Circle in the Square Theatre School in New York City. After years of playing leading roles in American Musical Theatre, she returned to Vermont to focus on her love of singing, playing on her considerable talent as a jazz and cabaret vocalist. In addition to her velvet-smooth vocalist performances, she also works locally and regionally as a dance teacher, choreographer and stage and film actor. She was showered with rave reviews this past Summer for her lead performance as Sally Bowles in "Cabaret" at the Lost Nation Theater in Montpelier.
In addition to her sweet vocals on the past five Rick & The All-Star Ramblers' CD projects, Taryn has recorded two of her own jazz CDs and frequently performs with the very fab jazz vocal trio, The Blue Gardenias.
Learn more about Taryn by visiting her Web Site: www.tarynnoelle.com