Vermont's premier western swing band, Rick & The All-Star Ramblers, perform original songs about life in Vermont set smoothly into the western swing style of music. Many of their songs are lighthearted snapshots of a lost Vermont.
"Press Pass," Rock & Roll and Country Music Superstar Photographs and Concert Reviews from the Pages of The Tampa Times 1969 – 1974, is available now from Airflyte Records, 216 Battery Street, Burlington, VT 05401. "Press Pass" Thumb Drives are $35 each, which includes shipping and handling. Check out our new website for more information or to place an order.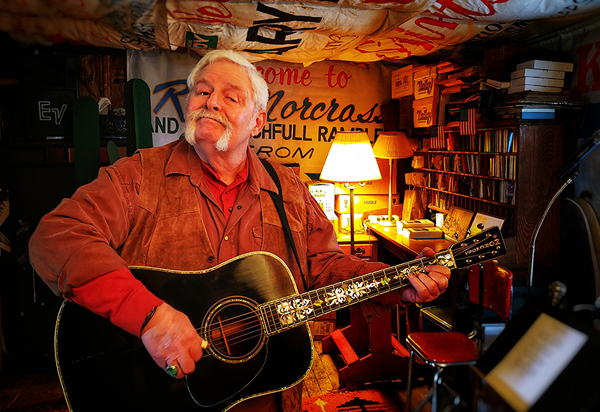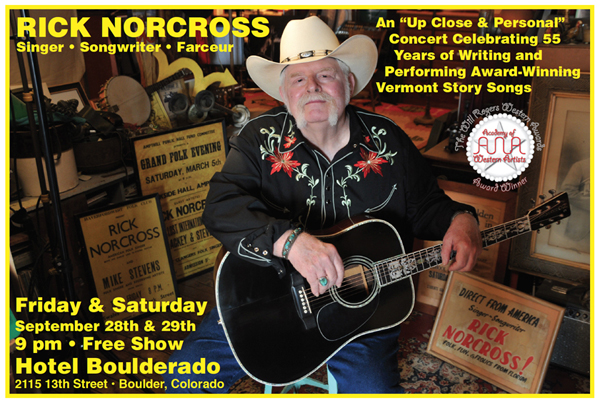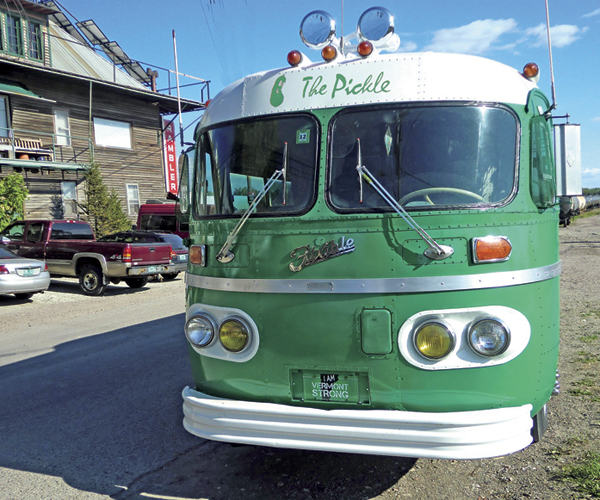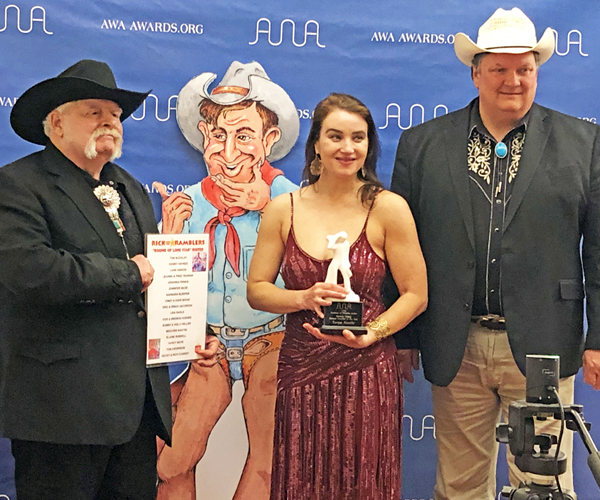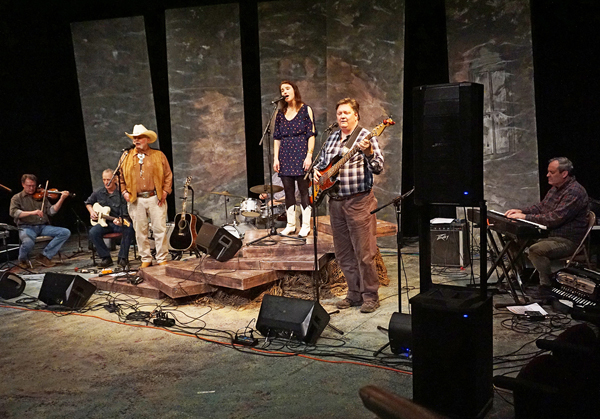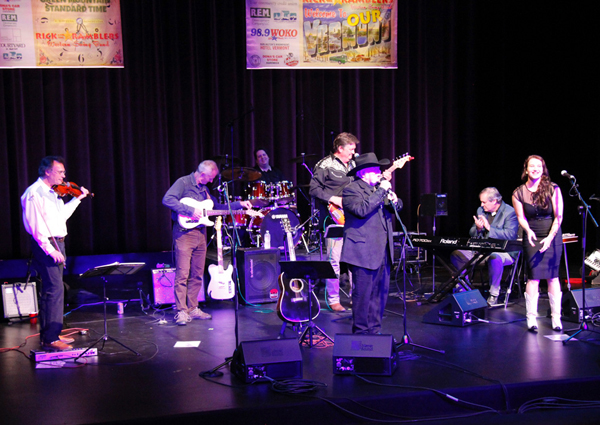 Pickle-&-Rambler-Ranch-slider
NOW BOOKING FOR 2021 & 2022 SUMMER & FALL DATES
Call (802)864-6674 or email at [email protected] for Availability & Booking details for Rick & The All-Star Ramblers Western Swing Band or for Rick Norcross solo performances.
Rick & The All-Star Ramblers Western Swing Band is one of Vermont's most beloved & best-known family-oriented musical show bands. Each performance is a celebration of the "Spirit of Vermont," delivered by seven exceptional musicians in an entertaining and humorous manner. In 2021 they will debut their latest CD release, "God Bless The Mighty Pickle" at top Community Events throughout the region, celebrating Taryn Noelle's Academy of Western Artists (AWA) "Western Swing Female Vocalist of the Year" national award and front man Rick Norcross' 57-year career as a touring musician.
"I want to sincerely thank my terrific band, The All-Star Ramblers, for their absolutely stellar performances on our 2019 shows. Due to the Covid-19 pandemic, there were no Ramblers shows in 2020. All our fans know and love this band but for those of you who haven't yet met, let me introduce to you these gifted musicians and dear friends. Here's a quick look. Read on down for more details about each of the Ramblers."
In addition to Rick Norcross, band leader, songwriter and vocalist, our heart-melting female vocalist is Taryn Noelle from Stowe. She was named the (AWA) "Western Swing Female Vocalist of the Year" national award in 2019, she was also honored with the Ellen McCulloch-Lovell Award in Arts Education from the Vermont Arts Council & the Governor of Vermont. Visit the OUR CD Page next to learn about her "Taryn Noelle Swings," CD release on Airflyte Records, celebrating Taryn's first 10 years with the Ramblers. And from Burlington, Charlie MacFadyen is our concertmaster of the keyboards, also playing accordion and lap steel. Charlie is the music arranger of all the songs on the Ramblers records. The red-hot lead guitar player is Dono Schabner from Morrisville (though his fingers must be from "picker heaven"). Our own "fiddle wizard," as Swingin' West's Mike Gross calls him, Doug Reid, hails from St. Johnsbury. On the bass, Dave Rowell, the Mayor of East Craftsbury, holds down the bottom end of the band and provides those ultra-smooth vocals and harmonies that sweeten the Ramblers sound. On the drum kit from Starksboro, Ian Koeller, our second generation Rambler, keeps the tempo snappy and the beat steady as a rock.
"I couldn't be happier for you guys! (You have) come a long way from Vermont, now all across the globe! We helped, but you earned everything you got. We were just proud to be along for the ride. You took western swing where it didn't exist. Remember down here, you can throw a rock and hit a western swing group. You had the hard road. These guys down here had Bob Wills and others pave the way for them. You're kinda the Bob Wills of Vermont, and hopefully, others will follow in the trail you blazed."
…Bobby Newton, Executive Director, Academy of Western Artists, Gene Autry, OK appearances for your special event.
Website, all text and images copyright 2021: Rick & The All Star Ramblers