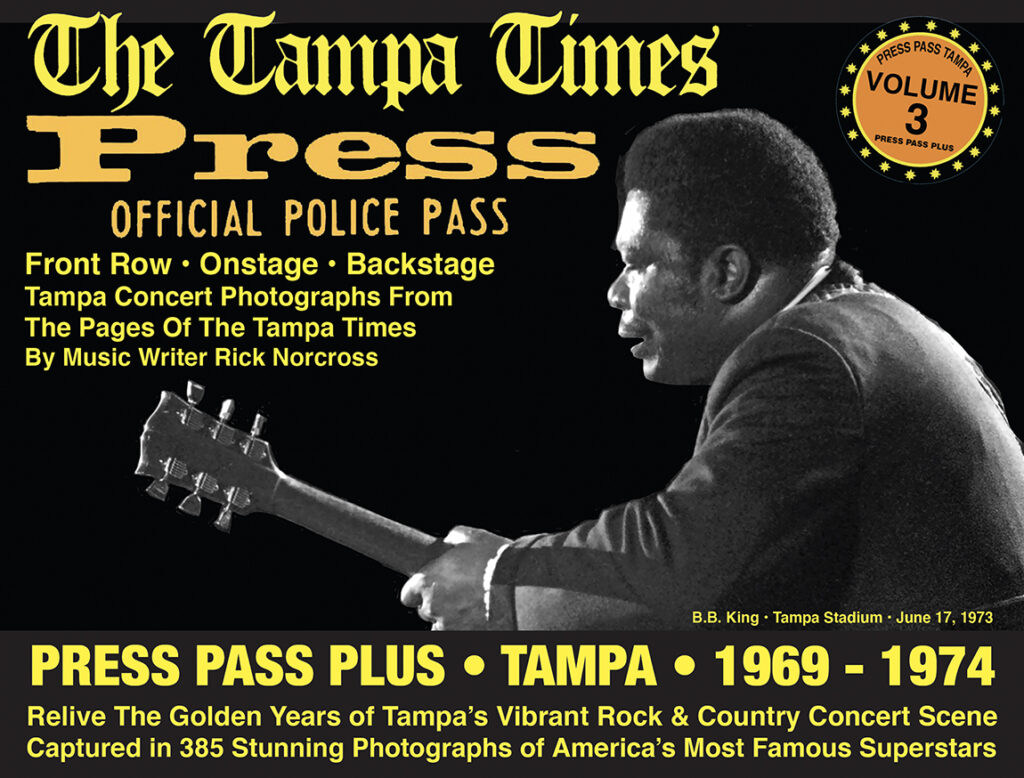 The Press Pass Plus collection features over 385 original photographs and more than 35 concert reviews by Norcross. Press Pass Plus is an opportunity to relive the Tampa concert experience of the late '60s and early 70s, considered to be the Golden Age of American Rock & Roll and Country Music.
Over his five years with the newspaper, Norcross interviewed and photographed many of the most famous artists of the century – Elvis, Janis Joplin, Led Zeppelin, Johnny Cash, Elton John, The Grateful Dead, The Rolling Stones, Leon Russell, The Byrds, Merle Haggard, Chuck Berry, Eric Clapton and hundreds of others. With front row, on-stage and back stage access to these artists, access unheard of in today's atmosphere of super-strict celebrity security, these images are rare indeed. Newspapers routinely retained ownership of staff photographs. A staggering number of daily newspapers have gone dark these days, and the concert photos in their files were tossed when their buildings were cleaned out. So now, these superstar photos from the pages of The Tampa Times are rarer still.
These images have only been seen twice in gallery shows and only in Vermont since they were taken some 50 years ago at mainly Tampa venues, including Curtis Hixon Hall, Tampa Stadium, Fort Homer Hesterly Armory, the Tampa Jai Alai Fronton and the old Florida State Fairgrounds. Others were shot at the Atlanta Rock Festival, the Sportatorium in West Palm Beach and at the Palm Beach Rock Festival, as well as the Bayfront Center in St. Petersburgh and at The Old Plantation, the home of George Jones & Tammy Wynette in Lakeland. The cumulative audience count of those who saw these shows between 1969 and 1974 would easily run into 500,000 fans. Over 175,000 people attended the Tampa Stadium shows alone.
Now these photographs emerge to document the spirit and the unbridled energy of rock and roll stars caught at the peak of their careers, many of whom have long since passed away and many who are still rocking, buoyed by the quality of these seminal performances.
Purchase PRESS PASS PLUS
Priced at $40 each.
Pricing includes shipping and handling.
The Press Pass Plus collection is loaded on a USB 2.0 Flash Drive which holds over 385 original photos and 35 reviews of the artists pictured. Press Pass is priced at $40, which includes postage & handling. All photographs in the Press Pass collection are available for purchase suitable for framing in sizes 11 X 17, 15 X 21 and 18 X 24. Contact [email protected] to order prints.
Press Pass is Dedicated to The Artists Whose Music Has Touched Our Hearts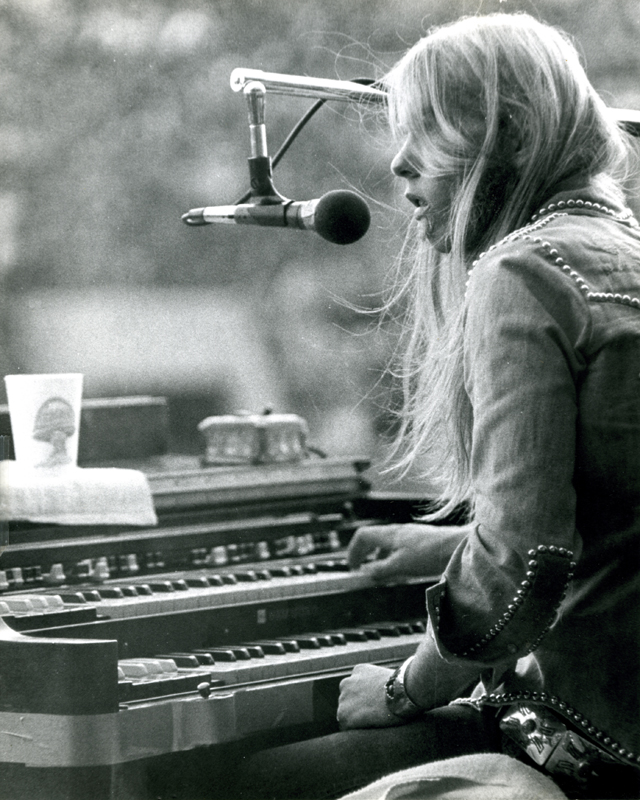 Gregg Allman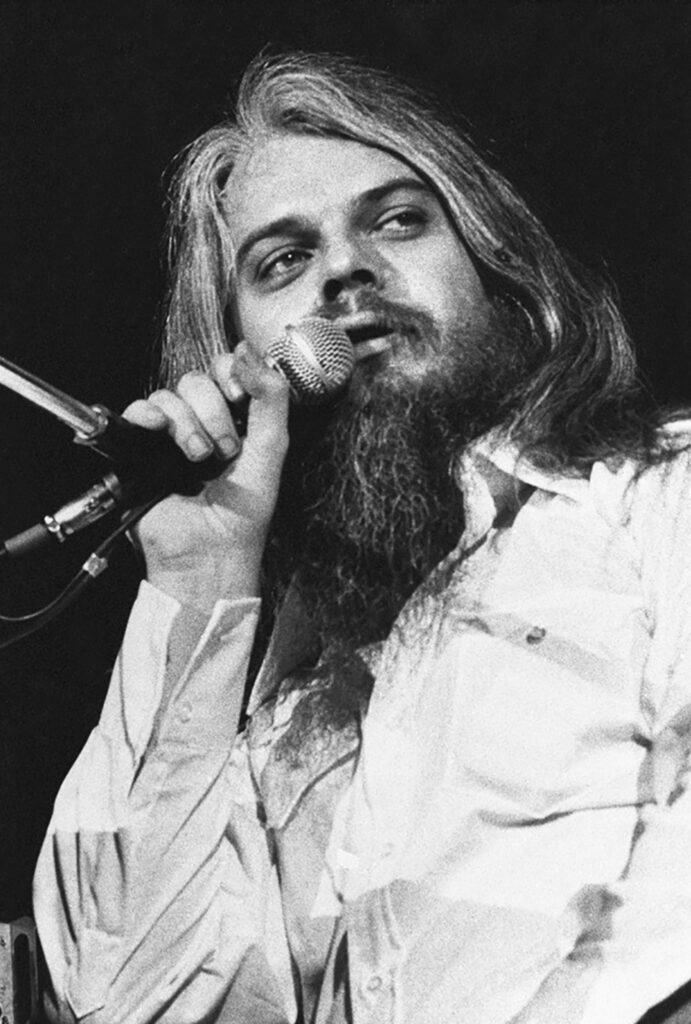 Leon Russell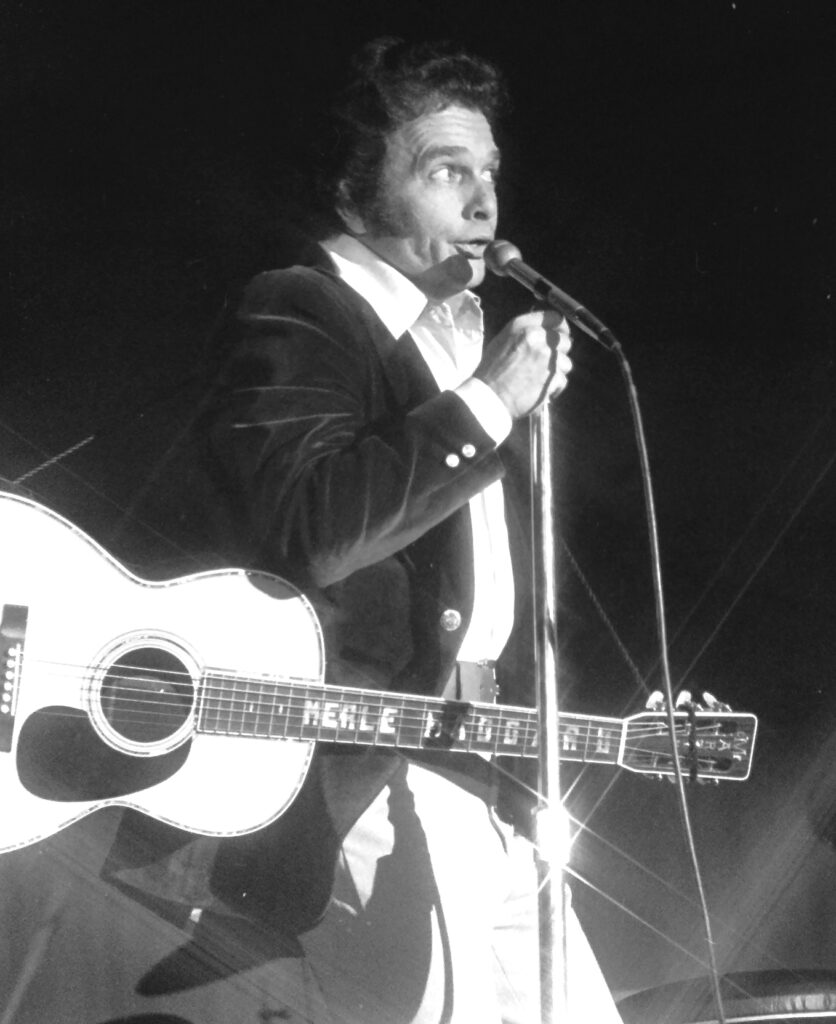 Merle Haggard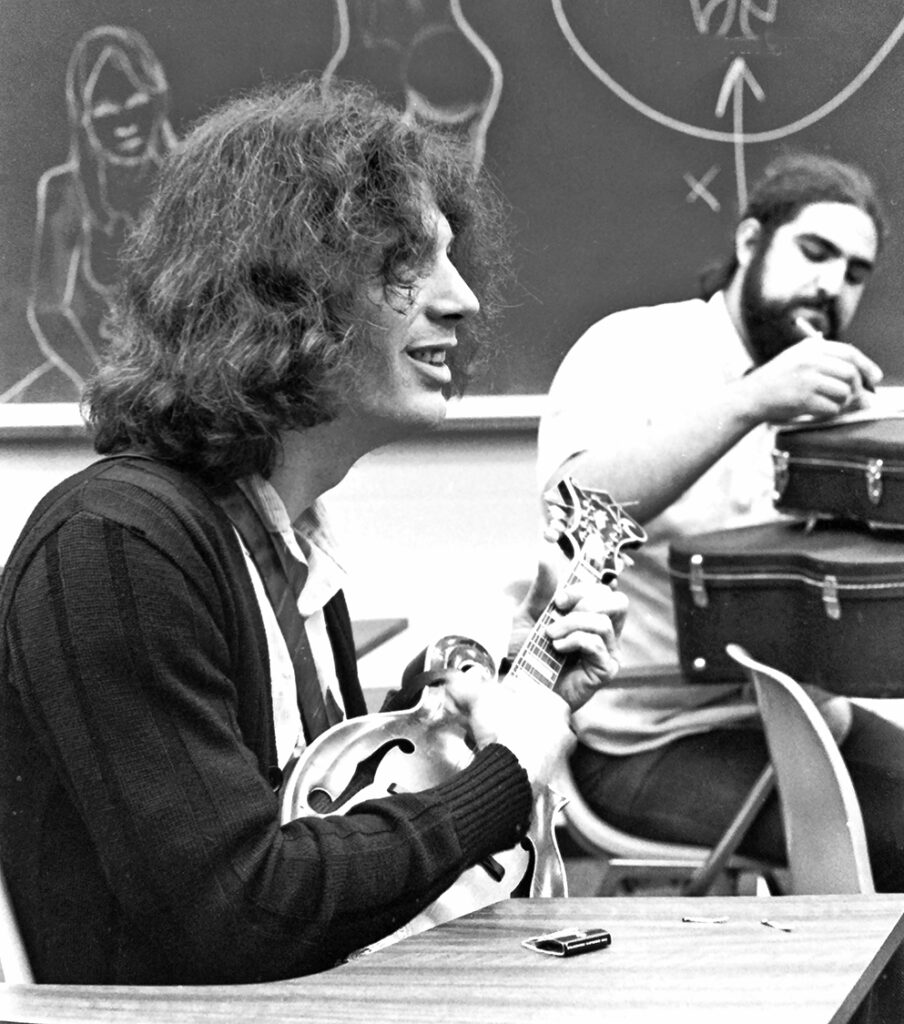 John Hartford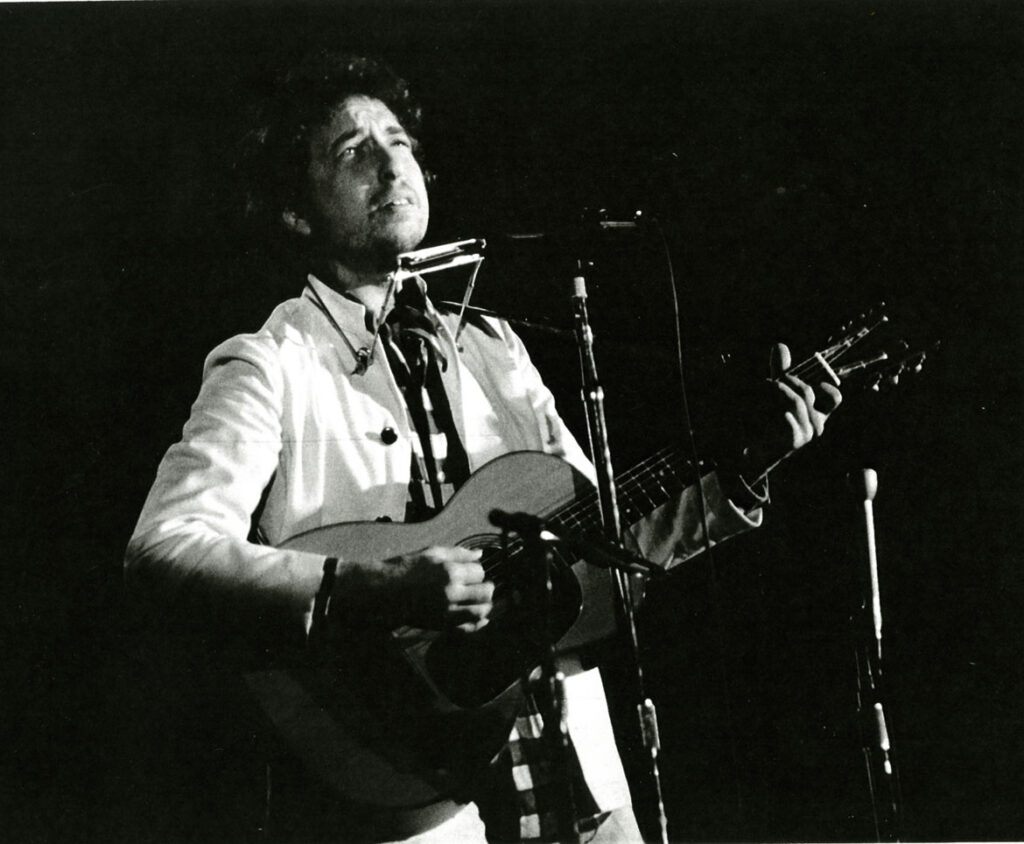 Bob Dylan